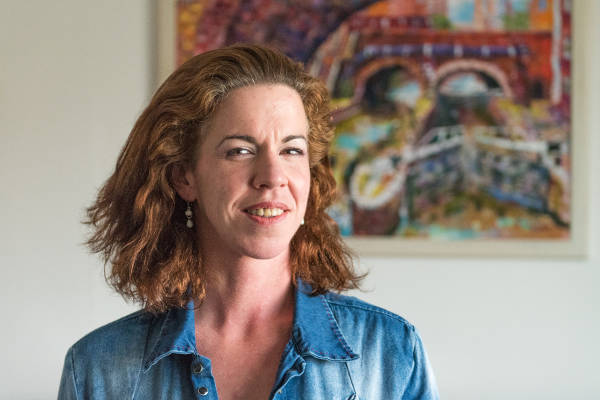 Company name: Pataki Painting
Website: www.patakipainting.co.uk
I paint impressionistic cityscapes and seascapes in vibrant acrylics.
I offer corporate team-building workshops and short courses on painting confidently, composing with colours and handling the palette knife. No prior experience necessary.
For private and corporate clients: original artworks of your memorable holiday or your favourite city using your own photos or mine. Can be combined with an interactive painting demonstration, with you witnessing and taking part of the painting process.