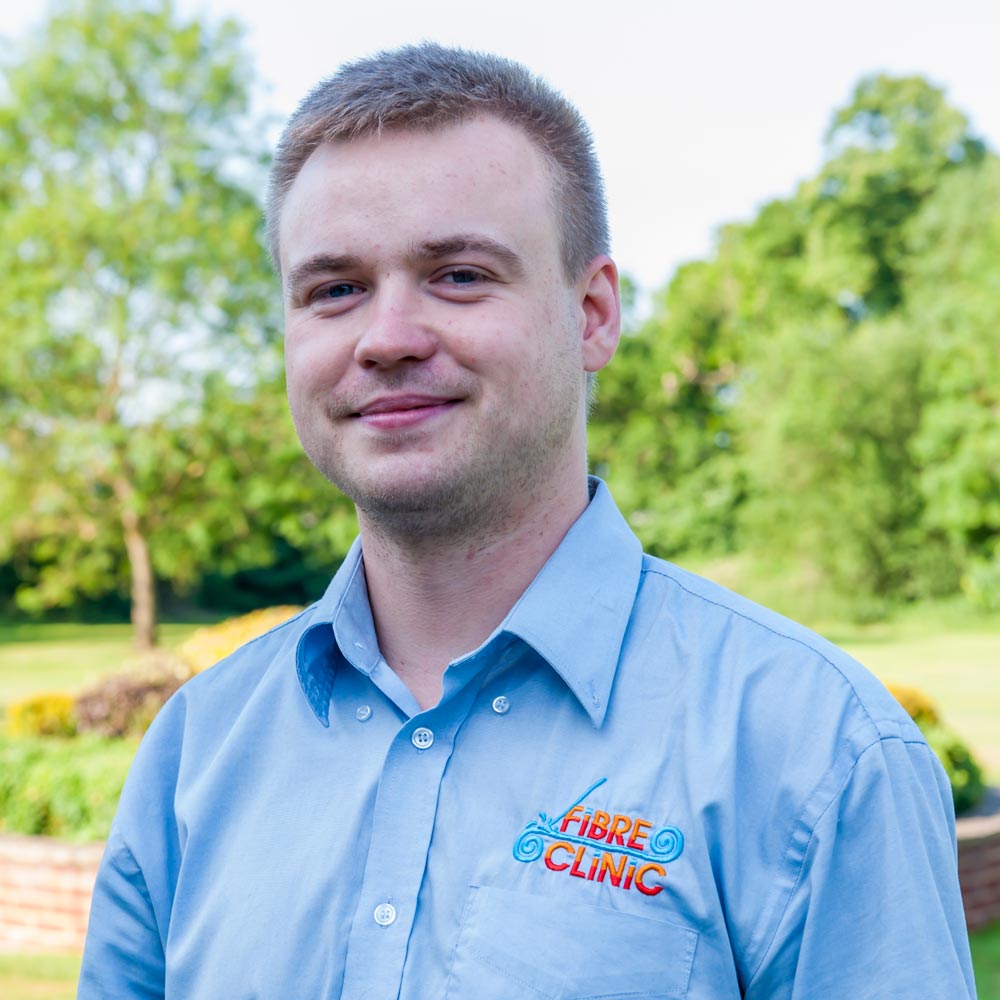 Company name: Silver Lining Floor Care
Website: www.silverliningfloorcare.co.uk
We are family run business established in 2005, which has grown successfully ever since providing an outstanding service experience. We believe it is important to provide great customer service and we pride ourselves in delivering such an experience.
We look after all kinds of floors. From soft carpets including wool carpets, oriental rugs, wooden floors and other types of hard floors through to unique, beautiful natural stone and marble floors.
Our unique system allows us to restore your marble and natural stone floor with 75% less labour time, which saves money for our clients. We are able to restore your stone floors to look like new or even better.
We always provide you with a free sample so you can see what results can be achieved.
If you are looking for stone floor cleaning London or professional carpet cleaning London then please do choose Silver Lining Floor Care